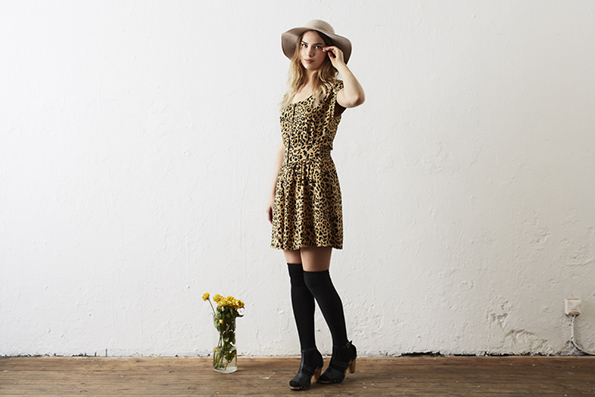 Link / Seppälä
2010-2014
Link is an in-house youth brand for a Finnish high-street fashion retailer Seppälä. Link's target group is 14-22 year old girls who enjoy a social lifestyle and are inspired by pop culture and mainstream international youth fashion.
My work as a designer included concept development and re-branding of Link together with the management.
As a designer I researched and developed trends for monthly collections, collection plans and designed products and prints for all product groups. I also participated in the marketing and visual merchandising direction.